the GOLDFIELD GUNFIGHTERS
1/1



​

The Goldfield Gunfighters are a dedicated group of

volunteer

men & women who take pride in bringing the spirit and the history of the Old West to life for the many generations of young and old that visit Goldfield Ghost Town

GUNFIGHTING

SEASON




November - April
Saturdays & Sundays
Show times are on the hour Noon - 4:00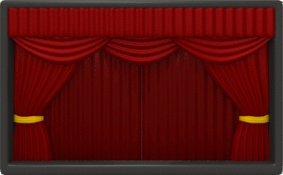 Goldfield Ghost Town is located 4½ miles North of Apache Junction, Arizona on State Rt. 88 ~ otherwise known as the Apache Trail.​
​
A Short History of Goldfield Ghost Town -
The town was founded in 1893, after the discovery of gold in the surrounding area of the Superstition Mountains. The town was abandoned twice by its residents after the mine veins faulted. The land where the town is located was purchased by a private investor and is now a tourist attraction.
Goldfield Ghost Town
4650 North
. Mammoth Mine Rd.
Goldfield, AZ 85119
* (480) 983-0333
© Copyright 2005-2024 All Rights Reserved